Not-For-Profit Employers
Since its founding, The McCalmon Group has provided services to nonprofit organizations throughout the United States. Today, McCalmon proudly calls thousands of nonprofits its clients and has educated and trained tens of thousands nonprofit employees and volunteers.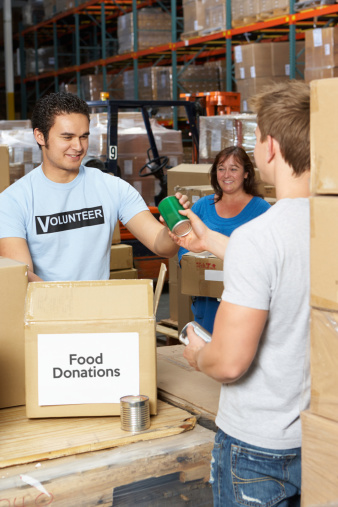 McCalmon can customize a training and education solution that addresses the specific issues important to your workplace and your organization's mission:
Safety and security

Child safety

Health and wellness

Equal employment

Cyber and data privacy

Regulation and compliance

Wage and hour

Leadership and ethics

Board governance
In addition to training and education, McCalmon provides tools that are important for nonprofit employers including a model employee handbook, model employment forms, and the Best Practice Help Line for consultation on workplace issues such as termination, hiring, and discipline. McCalmon's investigation and mediation services also help nonprofits limit their liability.
Your organization can subscribe to McCalmon.com, or McCalmon can customize its learning management system to act as an online hub for educating and training your employees, managers, executives, and volunteers.
With a customized learning management platform, you can have your own URL, incorporate your policies and procedures, reference local laws, and deliver your specific message reflecting your organization's values and mission.
To discover what McCalmon can do to improve your workplace, please contact us, and we will present a customized offering that will meet your specific needs.